The 2016 Nissan Leaf EV: Always In Range of a McDonalds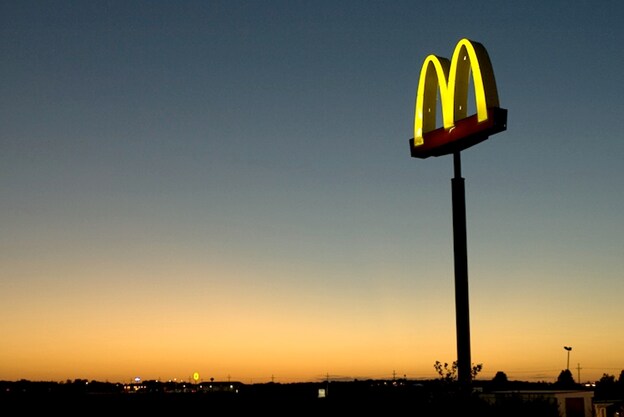 The 2016 Nissan Leaf EV, unlike its predecessors the leaf has a much bigger battery. With 30 KWH it is pretty hard to compete with. This leads to the 2016 Nissan Leaf's longer range of electric driving. From the former 24 KWH on the 2015 Model, the Nissan Leaf EV was capable of going 84 miles on electric charge. Well, the new leaf blows the old one completely off the tree. The 2016 Nissan Leaf EV has a charge of 30 KWH and can go 107 miles without having to recharge.
Coincidentally the Huffington post recently released an article stating that in the continental United States the farthest distance you can ever be from a McDonalds is exactly 107 miles. Between the tiny Dakotan hamlets of Meadow and Glad Valley is the farthest spot in the United States from a McDonalds. The Nissan leaf can drive from that spot in the middle of nowhere to the nearest McDonald's without wasting a single drop of gas. Of course not all trips will be that extreme. With the Nissan leaf you can easily get from our dealership to the Morristown McDonalds in just .6 miles. Easily within walking distance, let alone a 2016 Nissan Leaf EV's electric driving distance.